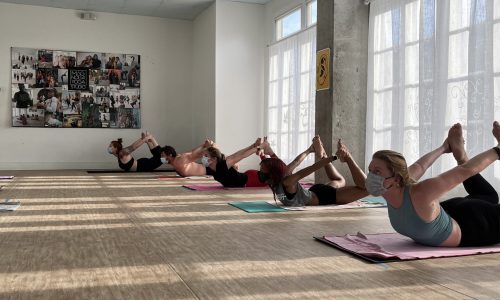 We are 100% Cashless and 100% Digital.
Please sign up for your class online or through our app before you arrive at the studio!
$70 per month (auto-debit)
$55 per month (auto-debit)
$35 per month (auto-debit)
Cancellation Policy
NO REFUNDS, SHARING or RETURNS. Our early termination fee for any auto-debit membership is $99.
If you need to cancel an In-Studio class, you must do so at least 2 hours before it starts. 6:30AM classes must be canceled by 8:00 PM on the evening prior to class. Late cancels and absences will incur a $16 penalty.
We are honored to have you in our community!