Welcome to Magnolia Yoga Studio
Our mission is to support people's growth, healing, and empowerment
through the art & science of Hot Yoga!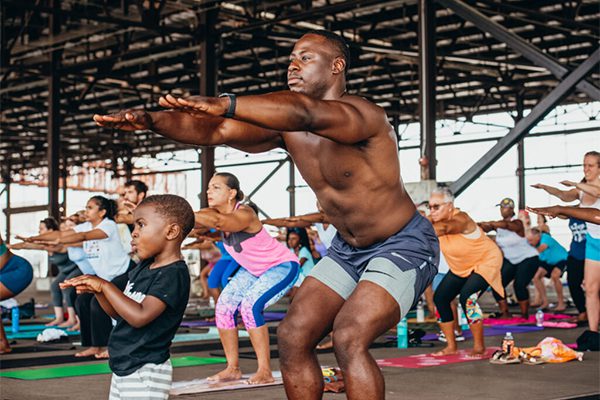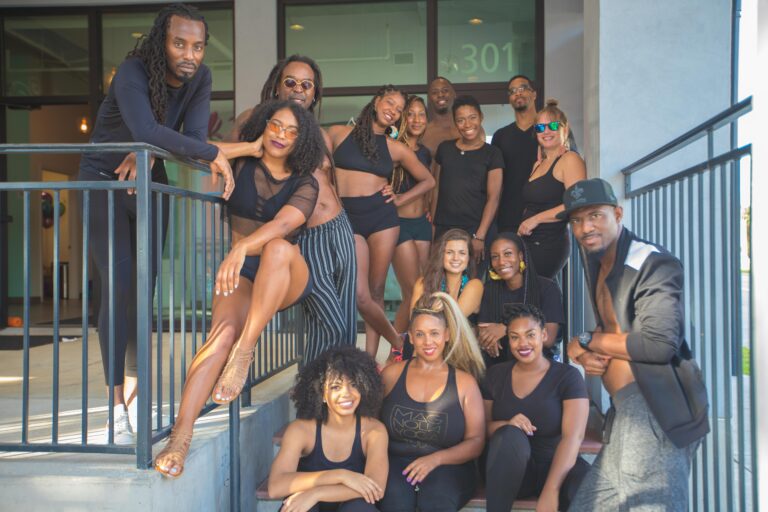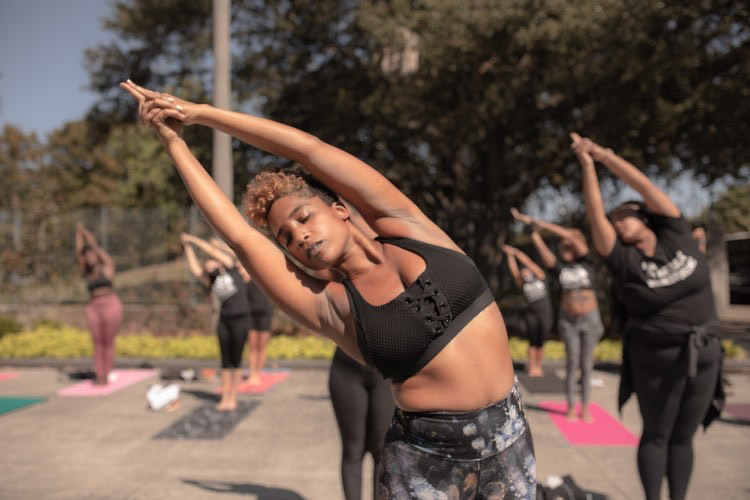 Proof of Vaccination + Masks required to practice
All individuals over the age of 12 interested in practicing with us MUST be vaccinated against COVID-19. Please upload your vaccination card as your profile picture on the new Magnolia Yoga Studio app. To do so click on your initials > profile details > pencil icon.
We continue to require clients to wear masks while practicing. Masks are no longer required to come in the studio/in common areas.
WANT MORE CLASSES? We need your feedback! Click HERE to take our new survey and let us know which classes you'd like to take next year!
The studio will be closed for the Holidays from December 24 through December 31.
We will reopen the studio on January 1 for a special New Year's Day Yoga Celebration. Regular classes will resume on January 3.
Beginners Hot Yoga Classes
Your health & safety are our top priorities! We are practicing social distancing, no-touch check-in, 1 by 1 entrance & exit, and have extra ventilation in all classes. Please bring a mat, water, and a mask to class. Rentals available; payments accepted via VenmoCashapp.
1-Hour Classes via FitLIVE
We offer several virtual classes for you to keep up with your practice and maintain your health and wellness from the comfort of your own home. Roommates, family, and friends are welcome to participate with you! Download our FREE Magnolia Yoga Studio app to secure your spot. 
NO REFUNDS, SHARING, or RETURNS. Our early termination fee for any auto-debit (monthly) membership is $99.
If you need to cancel an In-Studio class, you must do so at least 2 hours before it starts. 6:30 AM classes must be canceled by 8:00 PM on the evening prior to class. Late cancels and absences will incur a $16 penalty. All clients get 3 early cancellation passes per month.