Our mission is to support people's growth, healing, and empowerment
through the art & science of Hot Yoga!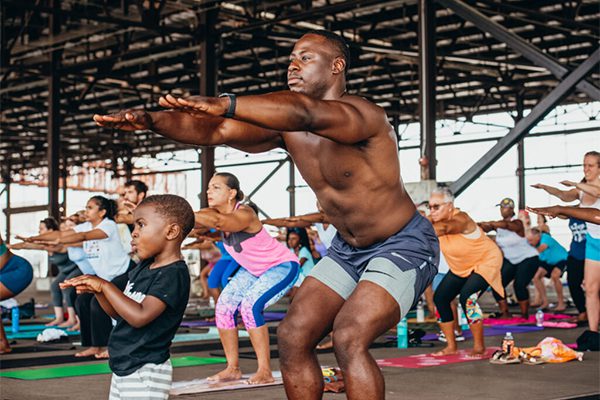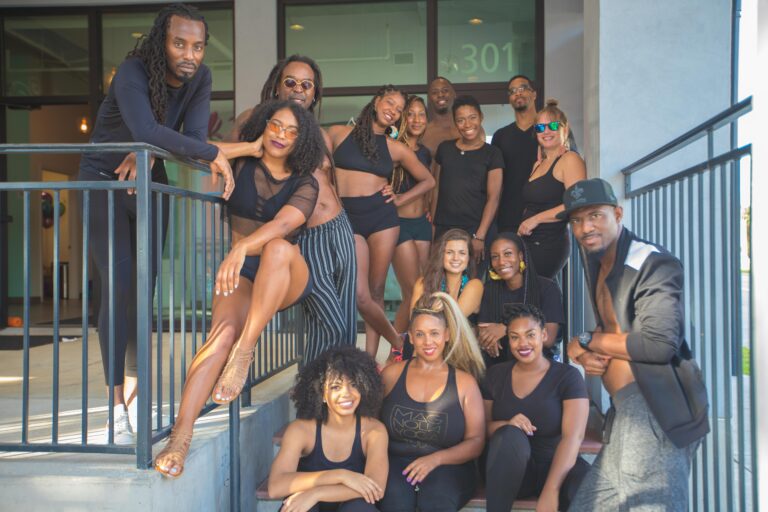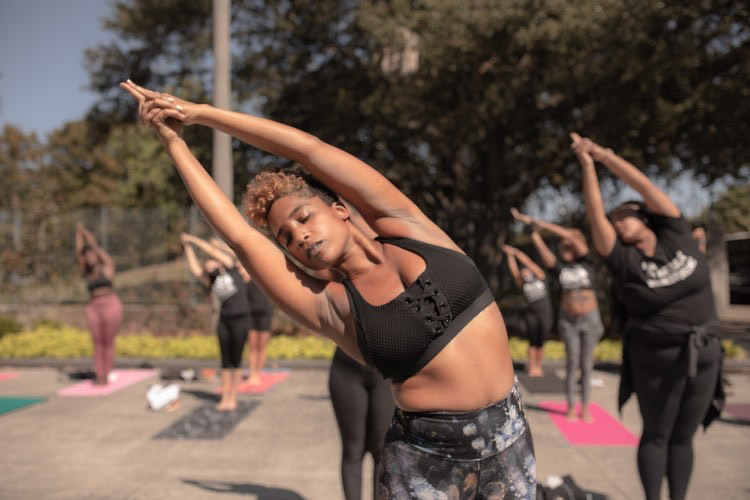 In honor of our safety, we ask all visitors to New Orleans, non-residents of New Orleans, or any resident who has been out of New Orleans for 14 days or more to present a negative COVID-19 Test/vaccination card BEFORE purchasing or taking one of our In-Studio classes. The test must be taken in New Orleans! Click here for testing locations. Please send your negative test results to hello@magnoliayogastudio.com
As of February 26, 2021, clients with 6-month, 12-month, and yearly memberships get to sign up for a total of FOUR (4) classes per week. Clients with intro packages and deals get to sign up for a total of THREE (3) classes per week. Clients have 3 early cancellation passes per month. After cancelling 3 classes, clients will get charged $16 for each subsequent cancellation. Please keep in mind we are also assessing our $16 late cancel/no show fee. 
We offer several Zoom classes for you to keep up with your practice and maintain your health and wellness from the comfort of your own home. Roommates, family, and friends are welcome to participate with you! Download our free Magnolia Yoga app to secure your spot. You will then receive a Zoom link before class begins via text and/or email. 
Beginners Hot Yoga Classes
Your health and safety are out top priorities! We are taking many safety precautions to make sure all of our teachers and students remain safe and healthy. We are practicing six feet social distancing, no-touch check in, 1 by 1 entrance & exit, and have extra ventilation in all In-Studio classes. Please bring a mat, water, and a mask to class! 
In-Studio classes must be cancelled at least 2 hours before they start. Early Bird classes must be canceled by 8:00 PM on the evening prior to the class. Cancelling after the aforementioned cut-off times or not showing up to class will incur an automatic $16 fee. All visitors, clients, and members are required to practice social distancing and wear a mask inside the studio AND while practicing. Once you enter the classroom, place your Yoga mat on a marked location. Keep in mind there are no showers or rentals at the moment. You must bring your own towels, water, and mask. You will have 5-10 minutes to gather your belongings, say namaste, and be off to enjoy the bliss that is Yoga. If you have any signs of sickness related to COVID-19, we ask that you come back when you feel 100% better!
Donate to our Teacher Training Program!
Magnolia Yoga's Teacher Training Program is designed for individuals with a desire to gain a deep understanding of the healing abilities of Yoga. Thanks to this program, many people have learned to teach Yoga as a diverse, inclusive, and accessible wellness activity. Your support can help prospective students cover the cost of the program. We invite you to donate at a level that feels meaningful to you. We thank you in advance for your support. Namaste!
VENMO and PAYPAL: ajaxtheyogi16@gmail.com