Our mission is to support people's growth, healing, and empowerment
through the art & science of Hot Yoga!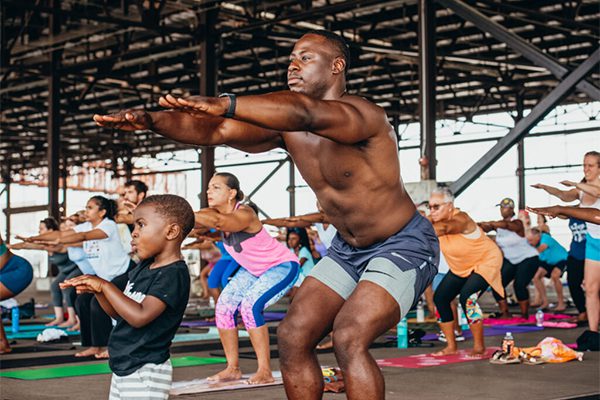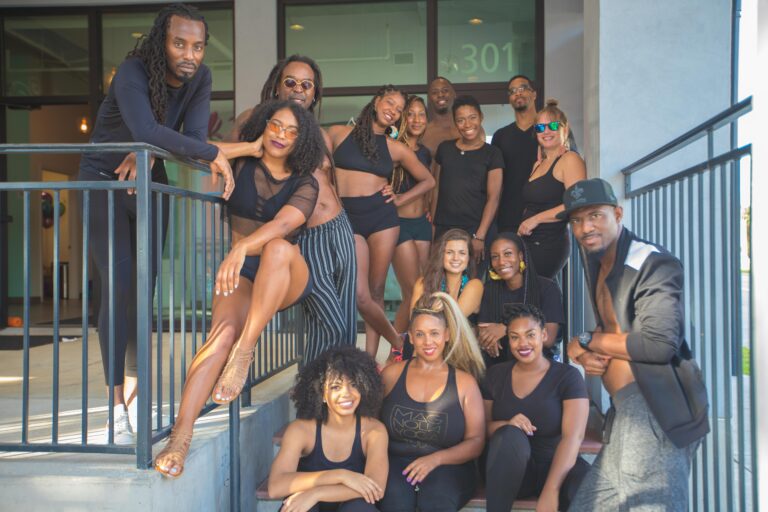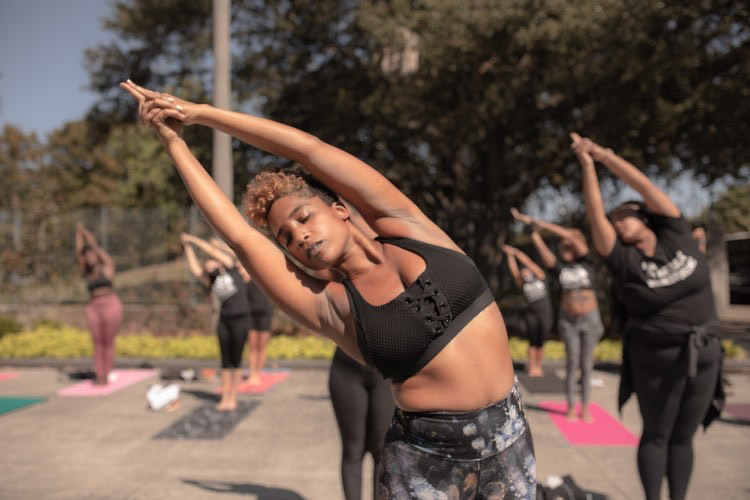 Please read our guide to fully enjoy your Yoga practice with us:
Download our re-vamped Magnolia Yoga app to book your classes.
All clients/visitors are required to come into the studio wearing a mask.
EVERYONE must pay online prior to class. No walk-ins accepted.
Both Vaccinated and Unvaccinated people are welcome to practice with us.
Vaccinated individuals may practice w/o a mask once their card is uploaded in our system. If you have been FULLY vaccinated: email a pic of your card to yogavaccinationproject@gmail.com -> Wait 1-2 days for your card to be uploaded -> Receive confirmation from us
Unvaccinated individuals: Please continue practicing with a mask on.
Our $16 late cancel/no show fee is still in effect!
Email us at hello@magnoliayogastudio.com with any questions or concerns.
Get one of our memberships before prices go up!
Beginners Hot Yoga & Strength Classes
Your health & safety are our top priorities! We are taking many safety precautions to make sure all of our teachers and students remain safe and healthy. We are practicing social distancing, no-touch check-in, 1 by 1 entrance & exit, and have extra ventilation in all classes. Please bring a mat, water, and a mask to class!
1-Hour Classes via Zoom with your favorite instructors
We offer several Zoom classes for you to keep up with your practice and maintain your health and wellness from the comfort of your own home. Roommates, family, and friends are welcome to participate with you! Download our FREE Magnolia Yoga app to secure your spot. You will then receive a Zoom link before class begins via text and/or email.
Donate to our Teacher Training Program!
Magnolia Yoga's Teacher Training Program is designed for individuals with a desire to gain a deep understanding of the healing abilities of Yoga. Thanks to this program, many people have learned to teach Yoga as a diverse, inclusive, and accessible wellness activity. Your support can help prospective students cover the cost of the program. We invite you to donate at a level that feels meaningful to you. Namaste!
VENMO and PAYPAL: ajaxtheyogi16@gmail.com