Welcome to Magnolia Yoga Studio
Our mission is to support people's growth, healing, and empowerment
through the art & science of Hot Yoga!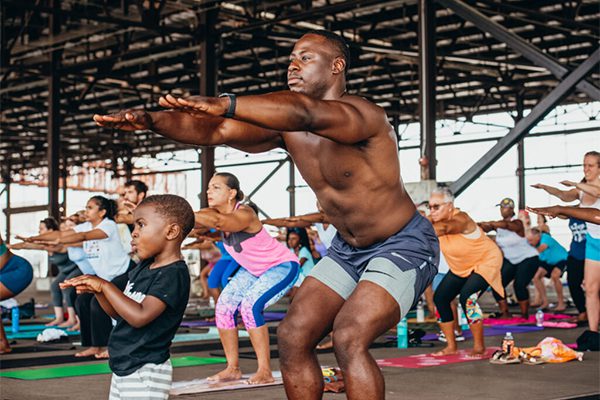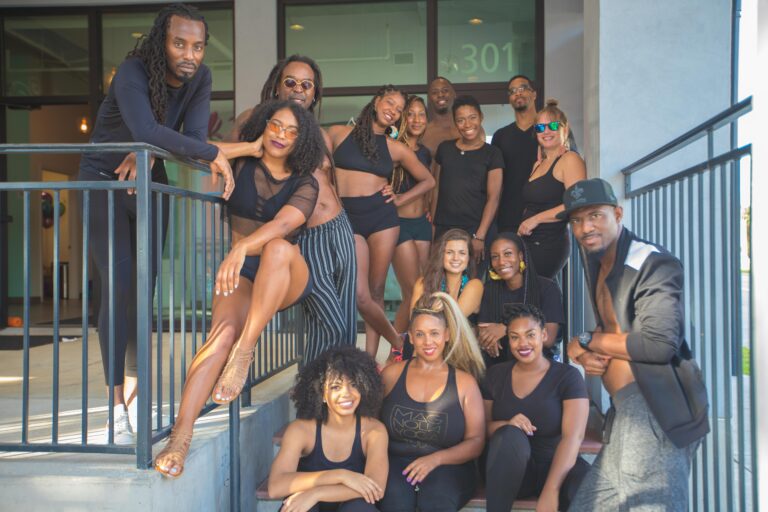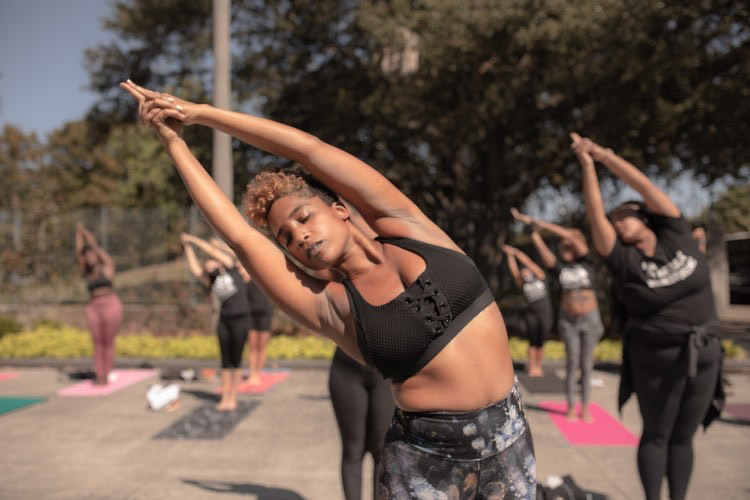 Mindbody Online -> WellnessLiving Migration
We are switching from using MindBody for all payments, scheduling, and app to a company called WellnessLiving who will be providing all those services and more! Please delete our old app with MindBody and download our new app with Wellness Living called
Magnolia Yoga Studio
.
Current clients:
Please look for an email from
no-reply@wellnessliving.com
that includes your username (the email address we have on file for you) and a prompt to create a new password.
As of October 15, 2021, all packages, classes and memberships have automatically migrated over to WellnessLiving.
Please let us know otherwise! You will also have to upload a picture of your vaccination card as your profile picture.
*PROOF OF VACCINATION REQUIRED TO PRACTICE*
All individuals over the age of 12 interested in practicing with us must send us proof of vaccination (at least one dose of a COVID-19 vaccine).
Please email a picture of your vaccination card to hello@magnoliayogastudio.com. You must wait for confirmation from us; please allow 1-2 days for your card to be uploaded to our system.You won't be able to practice if your card hasn't been uploaded.
Please keep in mind all students, independent of their vaccination status, must wear a mask inside the studio/in our common areas.
EVERYONE must pay online prior to class. We do not accept walk-ins.

Join our end-of-the-year challenge!
Introducing an opportunity to change the trajectory of this year! With the "Too Blessed to be Stressed" Yoga Challenge, you can come to the studio as much as you can during the last 90 days of this year for $90. Track your progress using our chart at the studio and enjoy the benefits of being intentional with your time and practicing self-care. 
Click HERE to purchase this $90 deal!
Beginners Hot Yoga & Strength Classes
Your health & safety are our top priorities! We are taking many safety precautions to make sure all of our teachers and students remain safe and healthy. We are practicing social distancing, no-touch check-in, 1 by 1 entrance & exit, and have extra ventilation in all classes. Please bring a mat, water, and a mask to class. Rentals available; payments accepted via Venmo/Paypal/Cashapp.
1-Hour Classes via Zoom with your favorite instructors
We offer several Zoom classes for you to keep up with your practice and maintain your health and wellness from the comfort of your own home. Roommates, family, and friends are welcome to participate with you! Download our FREE Magnolia Yoga app to secure your spot. You will then receive a Zoom link before class begins via text and/or email. You will need to download Zoom to take these classes.
NO REFUNDS, SHARING, or RETURNS on packages/single classes. Our early termination fee for any auto-debit (monthly) membership is $99. If you need to cancel an In-Studio class, you must do so at least 2 hours before it starts. 6:30 AM classes must be canceled by 8:00 PM on the evening prior to class. Late cancels and absences will incur a $16 penalty. All clients get 3 early cancellation passes per month.