ABOUT MAGNOLIA YOGA STUDIO
New Orleans' Yoga & Healing Sanctuary
Magnolia Yoga Studio is a state-of-the-art Beginners Hot Yoga Studio located in downtown New Orleans, LA. Our business model is based on Diversity, Inclusivity, and Affordability in Yoga. We offer daily Hot & Warm Yoga classes including the 26&2 series, Vinyasa & Yin.
EXPLORE PRICING OPTIONS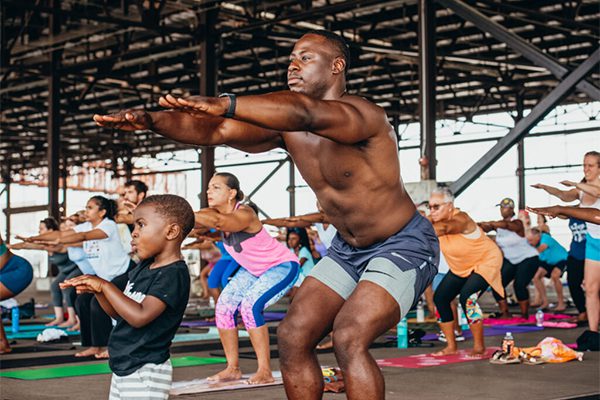 Fall 2022 Egypt Retreat
Join us from November 21st to December 2nd & visit 7 major Egyptian cities: Cairo, Giza, Aswan, Luxor, Abu Simbel, Hurghada & Alexandria!
MORE INFO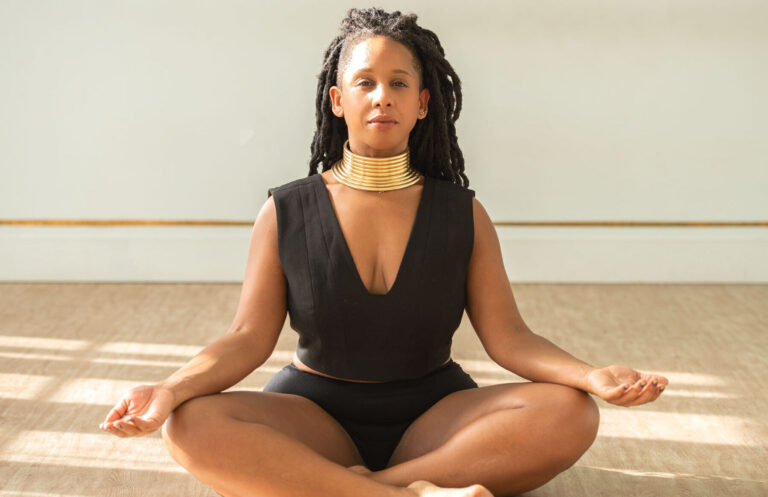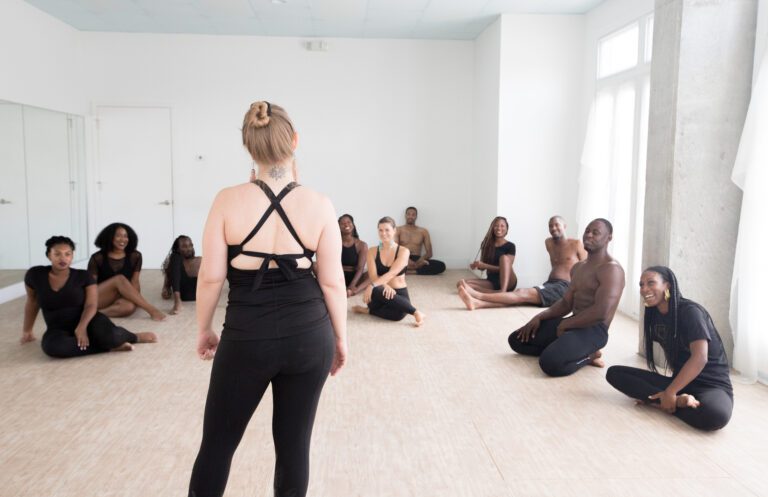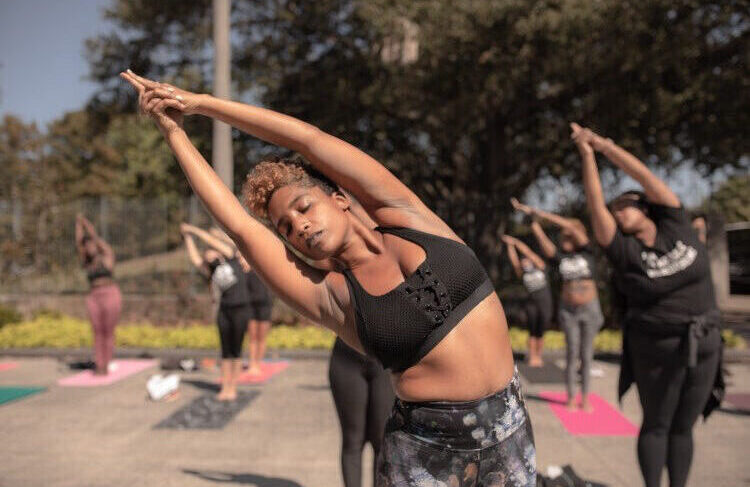 People Love our Studio!
Ranked as a 5-Star Business on Wellness Living Reviews
"Ajax is an amazing teacher and the community she's cultivated is one of the most special things in New Orleans. I have so much gratitude for her and all the yogis that teach here. I've been to many difficult classes here but the only ones I regret are the classes I don't attend."
-Carmel Noble
"Loved every minute of it!! Physical and mental bliss."
-Jonathan Monnet
"I was extremely nervous and anxious as a first time yogi. Warm Vinyasa was the perfect amount of being challenging and motivating and had me sweating like crazy! I think I'm hooked and will definitely be back."
-Candace Stanton
Frequently Asked Questions (FAQ)