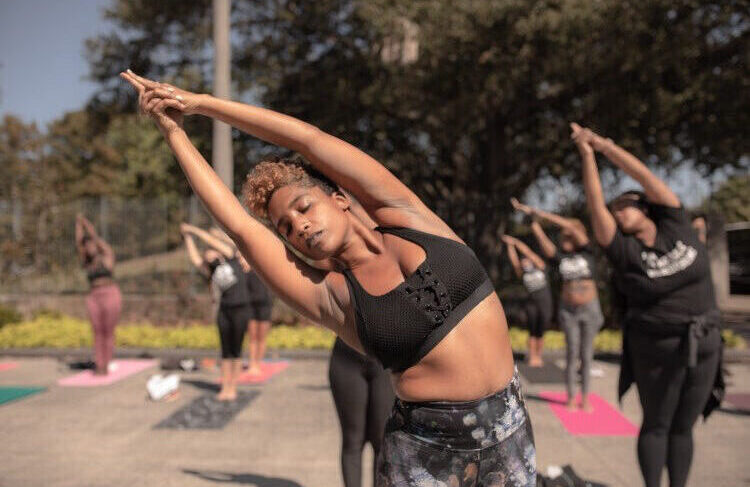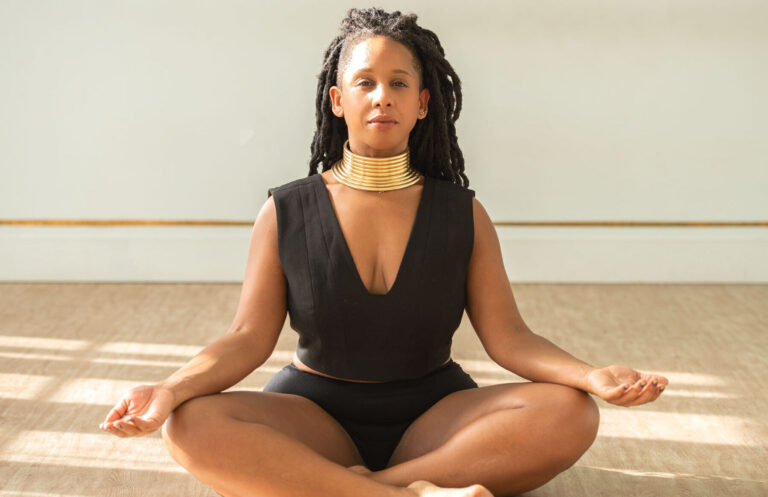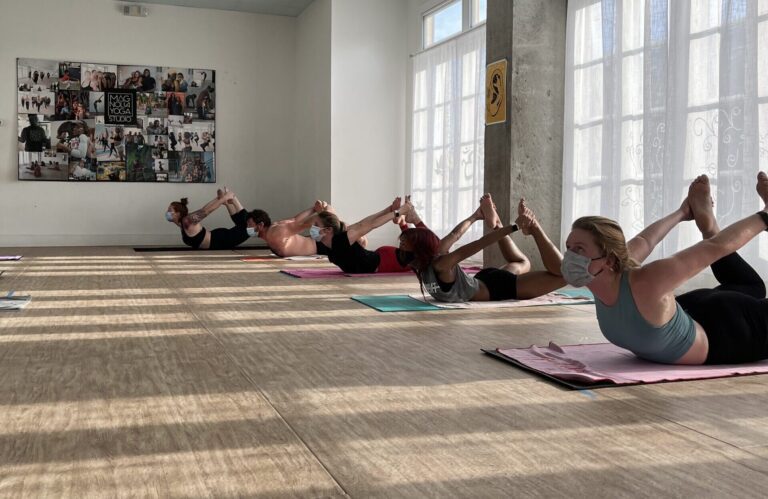 Magnolia Yoga offers weekly classes grounded in our core values of Diversity in Yoga, Inclusivity in Yoga, and Affordability in Yoga.
We teach natural energy and stress-management techniques as well as enhance the level of synergy and circuitry of your team.
We also offer private bookings for personal celebrations such as Birthdays, Bachelorette Parties, Couples Anniversaries, etc!
Frequently Asked Questions (FAQ)